Land of 2.000 m² for sale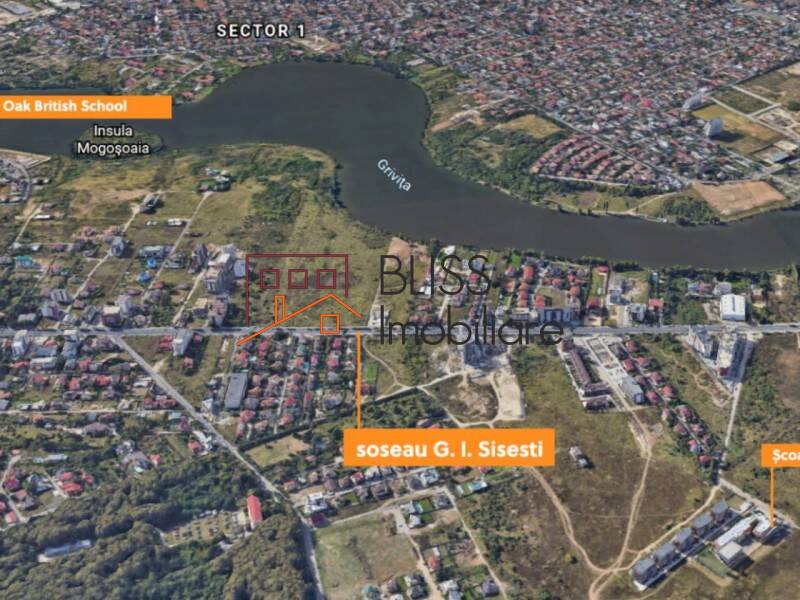 Updated on 10 December 2020
Description
Buildable land in Baneasa area.
The land is located in the northern part of Bucharest,  near Grivita Lake, in a developing area. The plot is withdrawn from the Sisesti Road. The property is composed of four plots of land, with double opening to the street.
The land is located near Baneasa Forest.
The Sisesti area is an area under development since 2000. It has experienced an accelerated growth since 2006 and is becoming more and more sought after due to all facilities in the North area of Bucharest.
The land is included in subzone L1d, subzone of small individual dwellings, POT - 20%, CUT - 0.4 (GF + 1); 0.7 (GF + 2).
| Land details | |
| --- | --- |
| Land type | Constructible land |
| Size | 2,000 m² |
| Percentage of occupation | 20% (400 m²) |
| Street openings | 27 m |
| Road type | Asphalt |
| Protected area | No |
BLISS Imobiliare - Real Estate passion since 2006!
BLISS Imobiliare has been active in the Romanian real estate industry since 2006. Since then we have acquired an excellent reputation based on our high professional standards and commitment to our clients.
Our company and our employees work closely with real estate owners and users, as well as investors; using a comprehensive and integrated approach to meet their real estate needs. As a professional and established boutique real estate consultant in Romania, we have acquired an extensive knowledge of real estate development and trends in Romania during our operation since 2006.

If this property is not exactly what you are looking for contact us and we will source what you are looking for. We collaborate within an extensive network of real estate professionals who will assist in finding you the property you want!
BLISS Imobiliare is the real estate division of Management Services BLISS SRL
Fiscal code RO18268740 | J09/11/09.01.2006
Please read the
Terms and Conditions
for collaborating with BLISS Imobiliare and for using this website.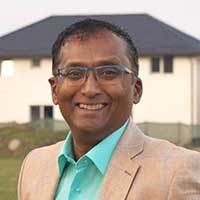 Isfahan Doekhie