Houses and Villas for Sale Great Titan Area
Portfolio of houses and villas for sale in one of the most Green area of Bucharest favored by the central location of the Al.I. Cuza Park (IOR) Subway: Titan, N. Grigorescu, 1 Decembrie, N. Teclu, A. Saligny, Republica, C. Georgian Main shops in this area are Park Lake Mall Ikea Dedeman Metro Auchan|BLISS Imobiliare
Continue reading
1 listing
Save
Filter
Filter listings 1 listing
Now you can
save this search
to receive email alerts when listings are added that match your search.
You can also save properties to favorites by clicking on the heart icon.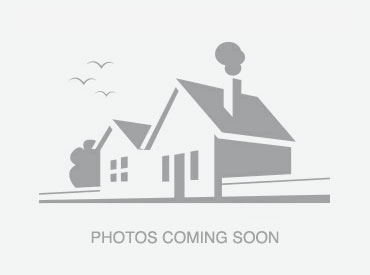 Green area of Bucharest favored by the central location of IOR Park
---
Main shops in the area are Park Lake Mall Ikea Dedeman Metro Auchan
When you wish to have a reliable partner who assists you during the selling process and you consider to work with a professional real estate agency you can call us at +40 729 005 624 or send us a message.
You may also list your property HERE . Listing your property is free and you will benefit, as many others already do, of the BLISS Imobiliare reach in the market.
BLISS Imobiliare provides you with a wide selection of houses and villas for sale in the area of

Auchan Titan, Industriilor, Basarabia, Costin Georgian, Republica, Morarilor, Liviu Rebreanu.
The offers are directly from owners or collaborating agents verified and actualized by our agency.
The Titan zone is located in the Sector 3 of Bucharest and is known to the residents under the old name of the neighborhood, respectively Balta Alba. This area is very popular because of the many green areas, the many metro stations and easy access to the other parts of Bucharest.
Al.I. Cuza (I.O.R.) is one of the largest parks in the Capital, with an area of approximately 85 hectares.
The locals benefit of well-developed public transportation which facilitate a quick journey to the city center: the subway (Titan, Nicolae Grigorescu, 1 Decembrie, Nicolae Teclu, Anghel Saligny, Republica, Costin Georgian); by bus (N104, 253, 335, 101, 102, 311); trolleybus (92, 70, 79); tram (19, 27).
The neighborhood is surrounded by a high number of schools, kindergartens and green zones.
Being located close to highway to the Black Sea, the Titan zone has been developed due to continuous business and real estate development: Astorium Residence, Calitei, Barcelona Residence, Titan 4 Residence, Trapezului Residence, Titan Sun Park, Palladium Residence, Armonia Residence are just a few examples in this regard.