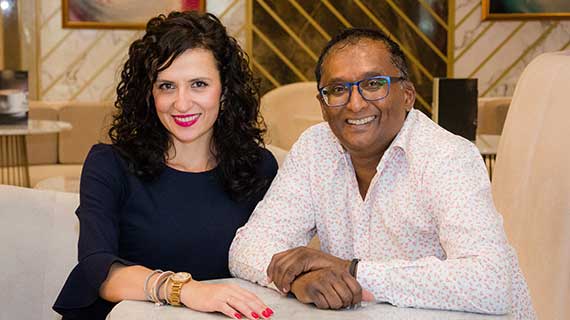 BLISS imobiliare has been involved in Romanian Real Estate since 2006. We are a professional and reliable real estate consultancy agency that knows and understands what the market wants and expects. Being in the market since 2006 proofs our ethical character and professionalism. 
Many people, buyers, tenants, landlords and sellers have achieved their objectives with the support of BLISS Imobiliare. 
Our expertise ranges for residential, office and land transactions renting, selling and buying. Further we offer property management, investment consultancy and evaluation services.  Our clients range from individuals, companies, expats, foreigners and Romanians. We speak Romanian, English, Dutch and Spanish! 
Contact us for more information at 0040(0)729 005 624 or send us an email at contact@blissimobiliare.ro