Description
Residential complex at the margin of the Baneasa Forest
Why Greenfield?
Clean air at an unique location with intelligent development
Fresh air 
Embraced by 900 hectares of Băneasa Forest, in Greenfield you can connect with nature and breathe fresh air every day again. The air in the area of ​​the ensemble registers much better values ​​compared to the center or to other districts of the Capital, values ​​usually identified in the mountain cities located at over 1000 meters altitude. 
In Greenfield, air quality indicators are determined using a monitoring station located inside the neighborhood. 
Unique location 
Located in sector 1, in Băneasa, probably in the most beautiful location in the northern area and embraced by 900 hectares of forest, Greenfield offers residents a lot of facilities both inside the complex and in its immediate vicinity. 
If you choose to live in Greenfield, you can enjoy all the advantages of a secluded, unique location, but also the advantages of an urban life offered by a European capital. In sector 1 of  one of the Europena capitals.
Please read the
Terms and Conditions
for collaborating with BLISS Imobiliare and for using this website.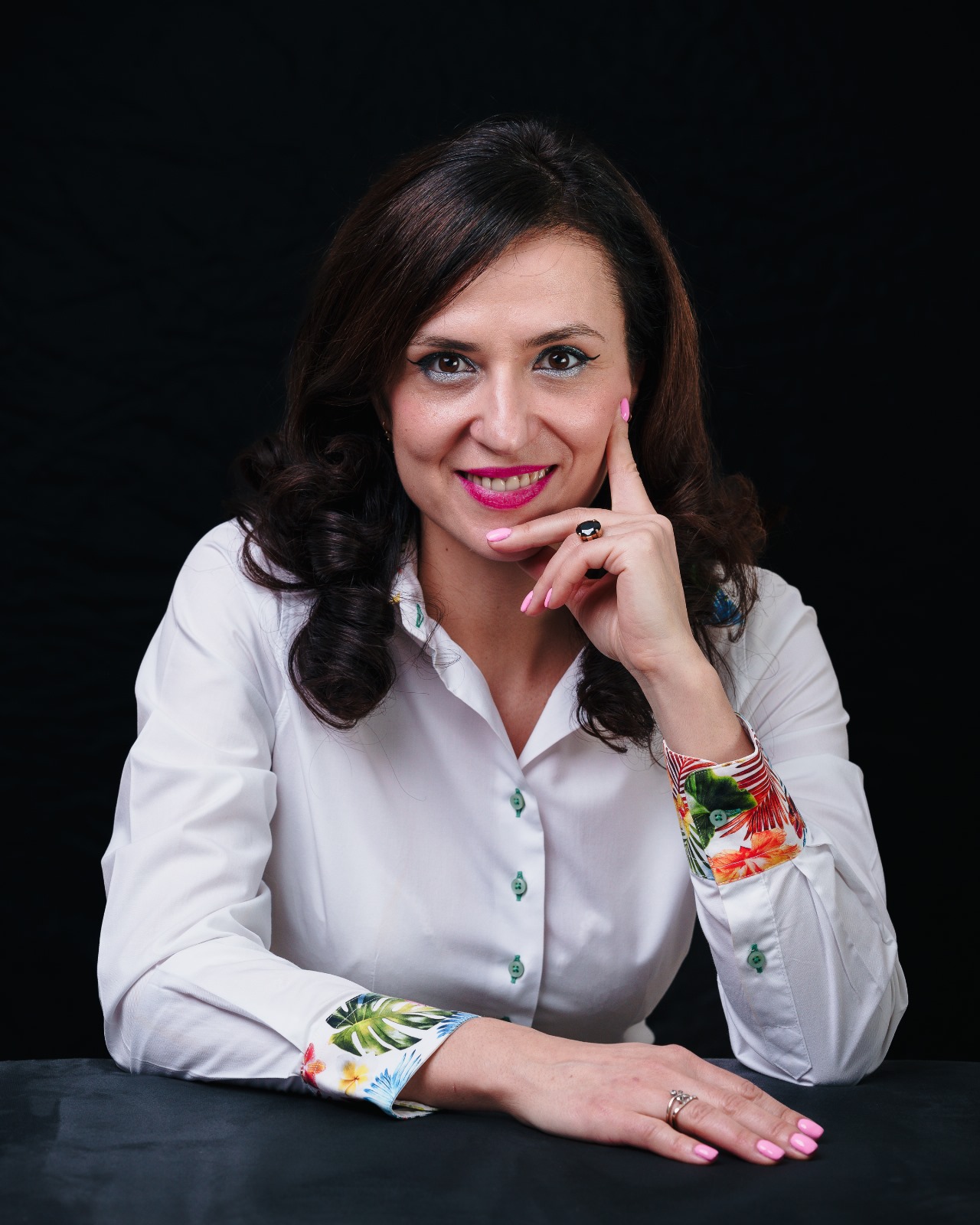 Violetta
Tudorache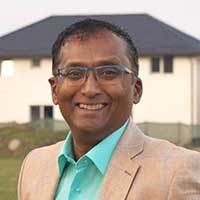 Isfahan
Doekhie