Description
Edify a building. Build a home. Grow an urban community.
Riverside Residence is a new urban residential development project that brings together a community of modern houses with green gardens, built with superior technical standards, available with customizable interior designs and extra features.
A location to encompass  
a new breadth of peace and fresh air
Riverside Residence is situated in the North-Western part of Bucharest county, set in a natural landscape of rivers and forests, located between Joița and Ulmi villages, away from the urban hum drum of metropolitan living, yet only 10 minutes away from the city, via the A1 highway. The flourishing urban park community welcomes new residents starting today.
Living life in the open air
Riverside Residence is a welcoming green oasis to come back home to nature. 
Situated 10 minutes near Bucharest city, apart from the hum drum of the big city, yet developed with all the modern ammenities of urban life, Riverside Residence welcomes its new residents to enjoy nature from within a friendly community.
Modern homes for comfort and hospitality 
Riverside Residence is a residential community that brings together one story houses designed with 3 or 4 rooms, integrated in a green urban park, to accommodate family life.
All houses feature a garden with an open-air terrace, complete with a connection to all utilities and advantages of a full-scale urban development project.
The first residential project complete with an encompassing infrastructure 
Step one before building any residential house, the Riverside Residence project has consolidated an extensive subterranean infrastructure for the benefits of autonomous connection to energy, water, gas, sewage and all necessary utilities.
The road structure, access points, car and pedestrian circulation spaces are designed to facilitate freedom of movement in harmony with the natural landscape and social dynamics.
Please read the
Terms and Conditions
for collaborating with BLISS Imobiliare and for using this website.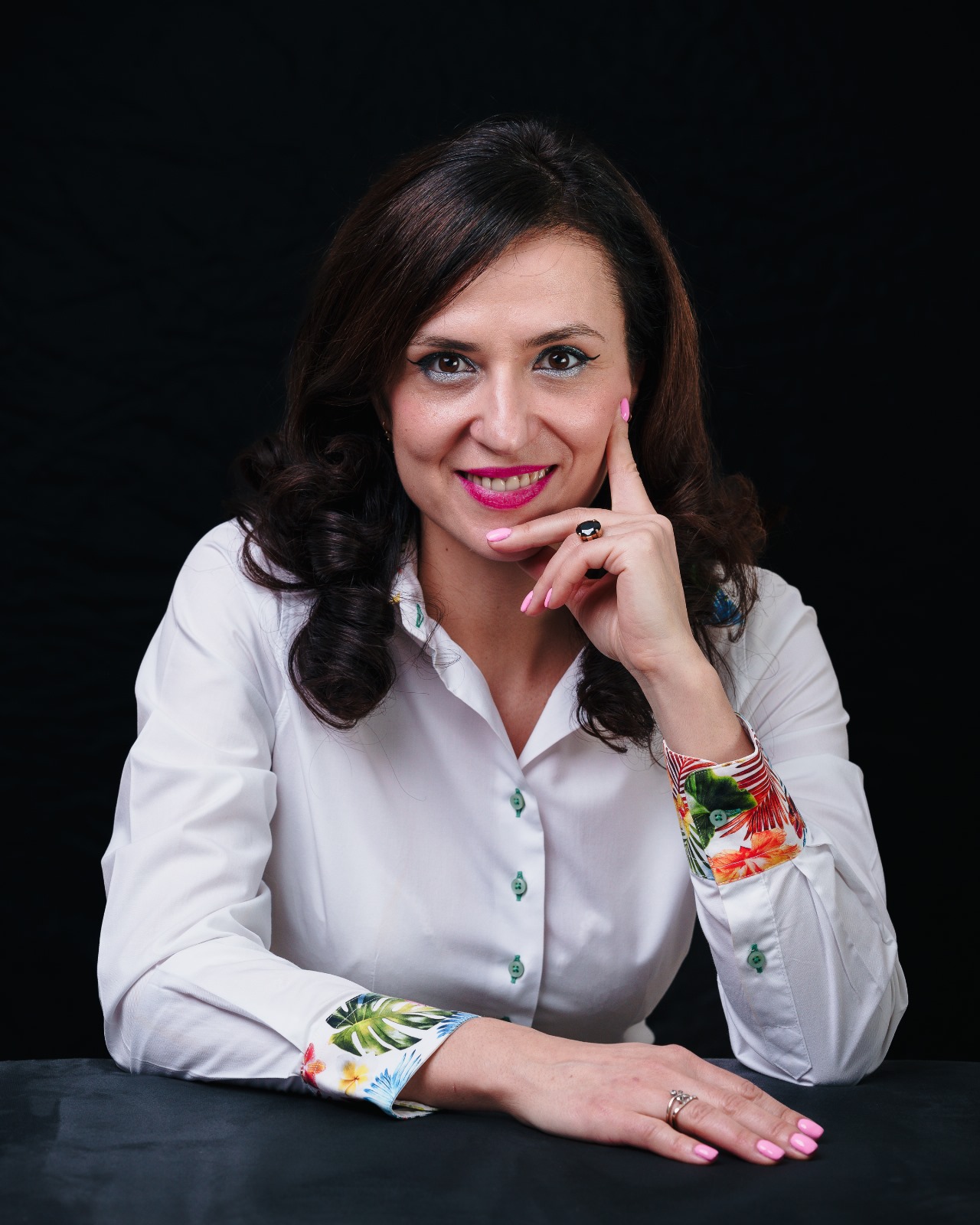 Violetta
Tudorache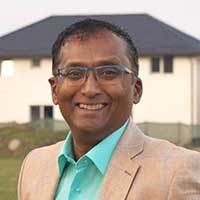 Isfahan
Doekhie