Complex with a 50 sqm swimming pool, playgrounds and relaxation areas
Year: 2020
Description
Residential complex 5 minutes from American School and British School
Triana is more than a neo classic building with avant-garde interior architecture. It is a place thought to be called home.
Complex near Baneasa Shopping City, Jolie Ville or Strip Mall
Meet the vibrant flamenco culture and live an exceptional neighborhood experience.
The project through the diversity of green spaces, swimming pool and playground for children, follows the clients expectation to the highest level of comfort and quality.
Triana project means 51 apartments distributed in 2 stairs of a 4 floors building with 71 generous underground parking lots and 10 outside parking places.
Security is ensured by an access control system, 24/24 h security and a full perimeter 360 integrated surveillance system.
Preinstalled Home Automation System in each apartment.
All Apartments benefit of large terraces and the ground floors have private gardens. The elegant green areas have shrubs, bushes and trees, flowers and grass. But also, kids games and banks to enjoy sundowns.

And everything is one step from home: International schools, malls, sport and clubs, clinics, bus stops ...The residential complex is near to:
international schools: American School, British School, Lycee Francais, Mark Twain or Avenor
malls: Baneasa Shopping City, Jolie Ville or Strip Mall
social and sports clubs: Stejarii Country Club, Atlantis Club or World Class at Jolie Ville.
Forest at a walking distance!
The common spaces are complemented to the highest level of relaxation and leisure, with an impressive 50 sqm pool that you can enjoy with your family and friends.
Splendid outside areas come in addition with the natural grass, flowers and trees and integrate harmoniously with children s playgrounds and relaxation areas.
Please read the
Terms and Conditions
for collaborating with BLISS Imobiliare and for using this website.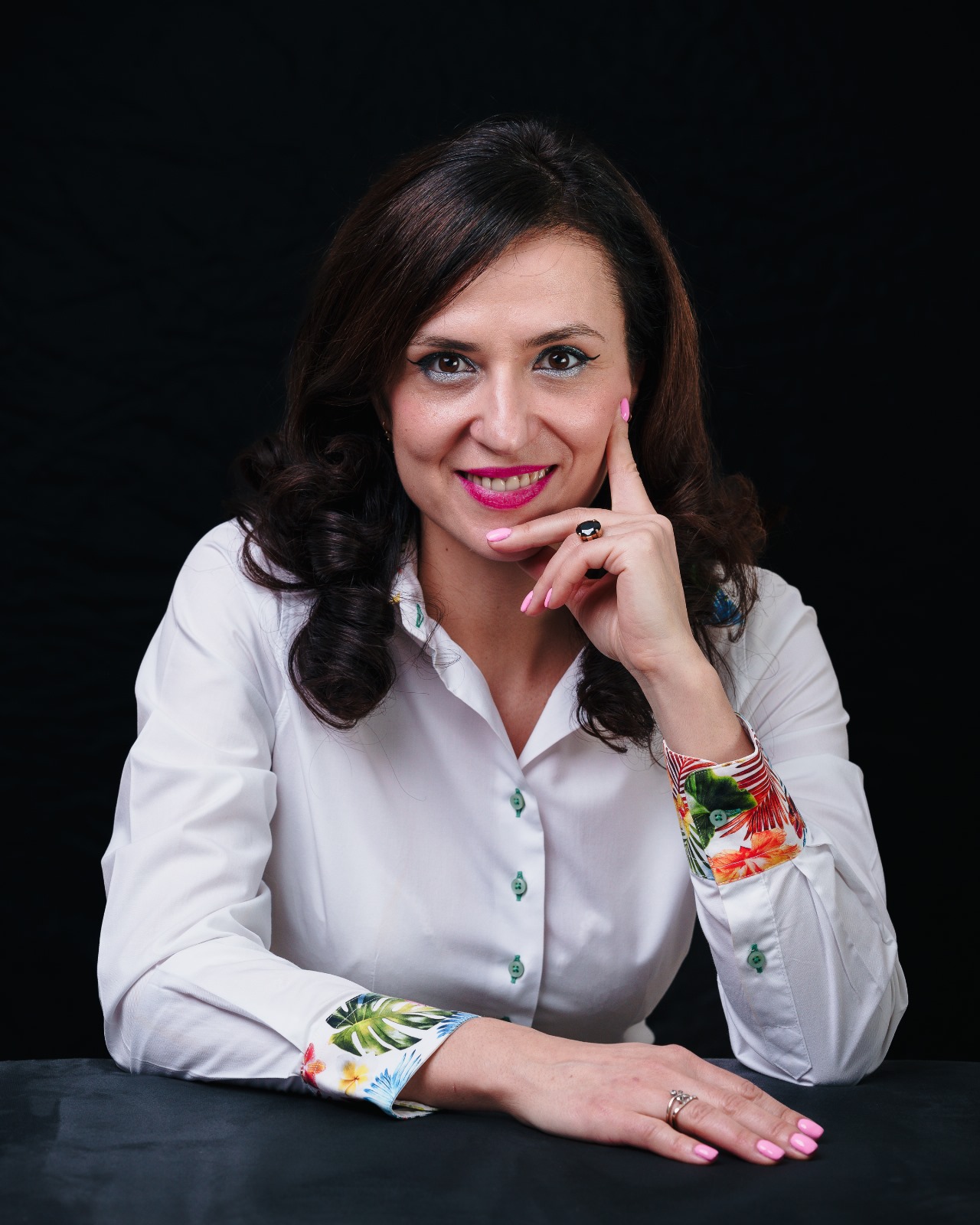 Violetta
Tudorache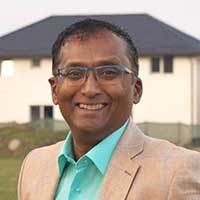 Isfahan
Doekhie
Apartments, houses/villas for rent
---
Apartment
Floor 3 / 1S+P+5
3 Rooms
In block
97 m²
Built 2021
See details
Apartment
Groundfloor
3 Rooms
In block
125 m²
Built 2021
See details
Apartments, houses/villas for sale
---
Apartment
Floor 3 / 1S+P+5
3 Rooms
In block
97 m²
Built 2021
See details
Apartment
Floor 5 / 1S+P+5
4 Rooms
In block
300 m²
Built 2021
See details