Description
UPGROUND IS AN EXQUISITE RESIDENCE IN THE NORTHERN PART OF BUCHAREST, UNIQUELY MODELED FOR HIGHLY DEMANDING INDIVIDUALS
The desire to possess one of the limited-number exclusive homes at Upground Residence is the starting point of a life-long journey, imbued with luxury, drive, and plenitude. It is the extraordinary living you have always coveted for yourself and for your dearest ones.
Elevated in one of the most dynamic areas of the City, Upground Residence initiates a capacious and affluent lifestyle, articulated around the concept of extraordinary living. A quiet residential neighbourhood, the proximity of northern commercial and business center, as well as the instant availability of all commodious facilities are some of the essentials supporting the grand living at Upground.
Upground Residence comprises two-, three-, and four-room apartments that bring together the notions of ample space, premium quality furnishings, and high-quality materials, which give rise to a feeling of privilege and delight.
The urbane interior architecture is augmented by deluxe decorations and an unusual attention to detailing and quality execution, all of them exuding subtle and sophisticated luxury. Built on 16,000 square meters, the living concept of the future is embodied in two residential entities, which have each 4 main entrances and comprise 570 apartments on 16 levels, 1,000 parking lots on three underground levels, as well as commercial, health, lifestyle amenities and concierge facilities.
Each class of apartments is individually designed to meet unique tastes of customers and blends in a grand manner defining assets such as value hardwood flooring, fine sandstone pavers, secure glass balconies, ceramic tiles restrooms and highly-effective air conditioning.
Upground Residence comprises 5,000 square meters of green area, walkways and benefits from the proximity to the northern string' of lakes. Its courtyards are subtly illuminated, so that they create the safe feeling without disturbing the inhabitants at different levels.
Upground residents have access to an intelligent elevator system, as well as to the three-level underground parking with reserved access and 24/7/365 surveillance.
There is only one extraordinary living home. At Upground Residence.
Please read the
Terms and Conditions
for collaborating with BLISS Imobiliare and for using this website.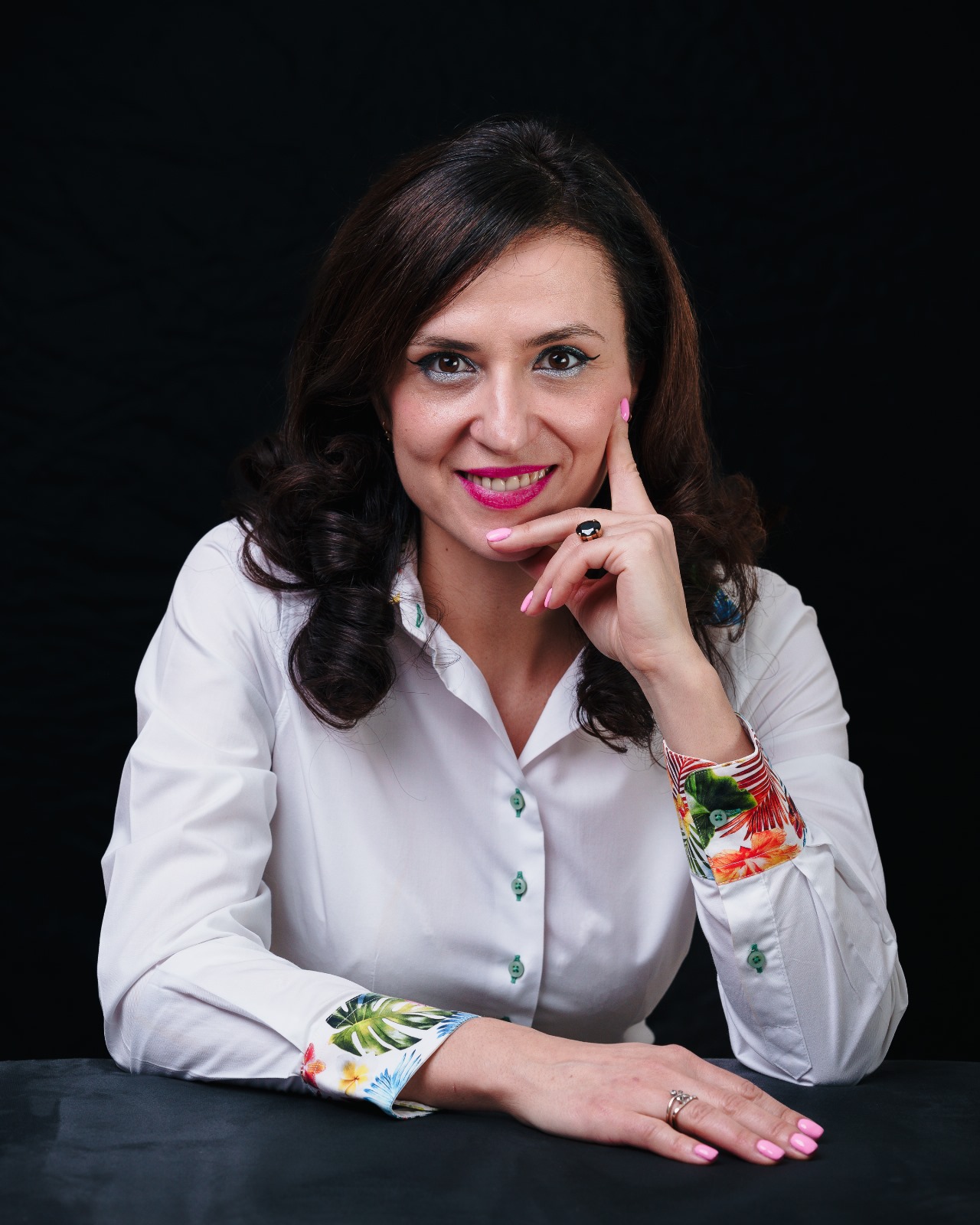 Violetta
Tudorache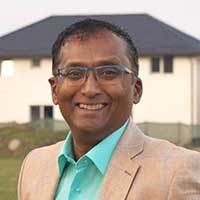 Isfahan
Doekhie
Apartments, houses/villas for rent
---
Apartment
Floor 5 / 3S+P+16
2 Rooms
In block
74 m²
Built 2015
See details
Apartment
Floor 4 / 3S+P+16
2 Rooms
In block
100 m²
Built 2017
See details
Apartments, houses/villas for sale
---
Apartment
Floor 4 / 3S+P+16
2 Rooms
In block
100 m²
Built 2017
See details