Description
Baneasa Residential Park is a residential complex with a big green area and large villas with nice gardens.   This complex is very popular with expat families with children. The complex is also known as the Butterfly complex
This complex is one of the largest residential complexes in the Baneasa Pipera area with over 100 villas. These villas have initially been developed by the developer and in later years private owners have purchased land plots and have constructed their own villas.
Entrance to the complex is and from the Iancu Nicolae street as from the Pipera Boulevard giving easy access to all International schools and shops in the area. Further the complex offers 24/7 security, several children playgrounds and a very secure area for your childrne to play on the street.
Very close to the complex you can find the biggest shopping area in Bucharest - Baneasa Shopping City, US Embassy, Lycee Francaise Anne de Noaille, American School, Mark Twain school, Olga Gudynn School and the newest campus Olga Gudynn from Oxford Gardens. Lots of restaurants and entertainment places as Cinema City, Zoo Garden, Baneasa Forest, Edenland Adventure Park are in the neighborhood.
Please read the
Terms and Conditions
for collaborating with BLISS Imobiliare and for using this website.
Violetta
Tudorache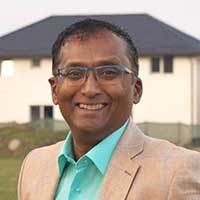 Isfahan
Doekhie
Apartments, houses/villas for rent
---
Apartments, houses/villas for sale
---