Description
Oxford Gardens is one of the most luxurious and comfortable compounds on the Romanian residential market, created to conquer the most demanding consumers and their families.
In the Willbrook's spirit, Oxford Gardens harmoniously combines a special location, with high-class architecture and high-quality design, excellent attention to details and private exclusive services, whose value is measured by quality and courteousness.
Oxford Gardens is a gated community complex, harbouring 204 luxurious villas with a total of 96,400 sqm built up area.
The houses are nicely displayed around the parks of the compound; each property is developed on a private plot of land of 400 up to 1300sqm, with large gardens and terraces and, some of them, with swimming pool.
Oxford Gardens is being built on a generous land area, allowing for large streets and side ways, and generous parking spaces playgrounds for kids as well as large, beautiful gardens.
We combined the space, the light, the colours and the fragrances to generate the perfect living environment.Concierge Services
We want to make sure that our residents have the most positive outcome and least stressful experience when living in Oxford Gardens.
Maintenance Services
The services and amenities of Oxford Gardens's villas are designed to overwhelm even the most demanding residents and make them "expect the unexpected".
Security 24/7
Oxford Gardens knows the importance of feeling safe at home, providing 24/7 security of your family and belongings with multiple security guards and surveillance cameras.
Playgrounds
The compound cares about your little ones as well, creating secure and fun spaces where the children can play and socialize with their neighbors
Tennis
The Oxford Gardens residents are invited to enjoy tennis, We provide friendly, fun, and accessible tennis for the compound's community and offer a range of tennis programs.
Please read the
Terms and Conditions
for collaborating with BLISS Imobiliare and for using this website.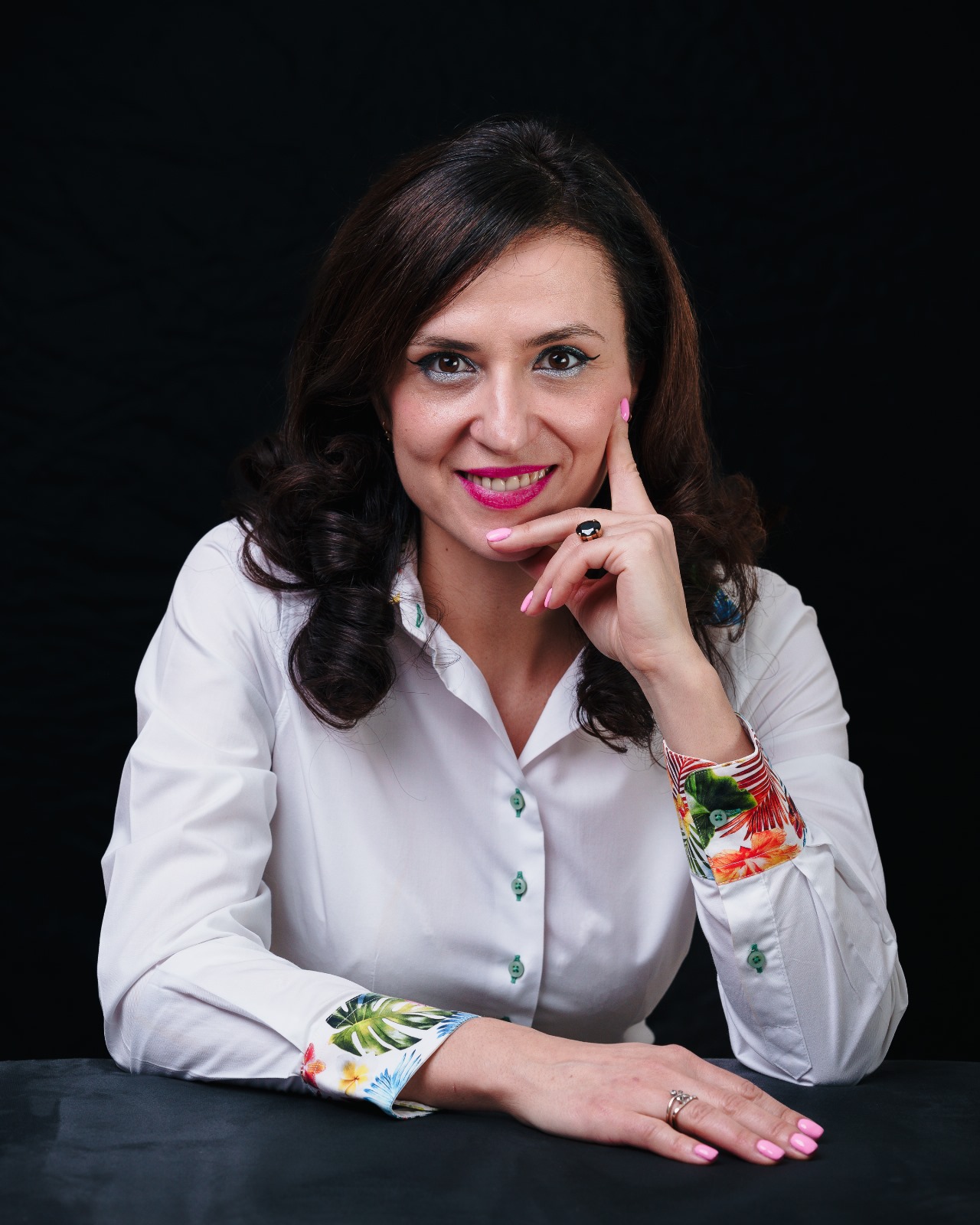 Violetta
Tudorache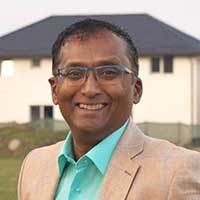 Isfahan
Doekhie
Apartments, houses/villas for rent
---
Apartments, houses/villas for sale
---