For rent modern 4-bedroom villa with private yard New Point Villas, Pipera, Bucharest / Ilfov
Description
Superb and spacious villa with parking space in New Point Villas
BLISS Imobiliare presents a comfortable 4-bedroom villa located in the New Point Villas Residential Complex. Built in 2022, it has a usable area of 130 square meters, with the height regime being P+1+M and consists of 4 bedrooms, a superbly furnished living room with a dining area, a modern equipped open space kitchen (with washing machine dishes), 3 bathrooms and a spacious attic. It also has a 50 square meter courtyard with lawn and a parking space outside.
The area where the villa is located is one with many facilities.
The New Point Villas project was born from the desire to meet the demands and needs of our customers to have a family home, where the little ones can develop healthily, having the privacy and freedom they need, as well as enough space for evenings in family.
Thus, the villa is close to the most famous schools in the area, including the American School, British School of Bucharest, Cambridge School of Bucharest, Mark Twain International School or Olga Gudynn International School, which are located just a few minutes from went by car. Also, the area offers a variety of kindergartens perfect for the harmonious development of the little ones.
Also, the Pipera area has both local businesses, such as shops, medical clinics, beauty salons, gyms or car washes and car services, but also easy access to large shopping centers such as Baneasa Shopping City, Promenada Mall, Jollie Ville Pipera or Pipera Plaza, thus offering a varied range of shops, entertainment and restaurants.
Therefore, this apartment is ideal for a family that wants a comfortable and quiet lifestyle, in an exclusive area, connected to everything that matters for growth and development.
| Property details | |
| --- | --- |
| State | Finished |
| Rooms no. | 5 |
| Useable surface | 130 m² (11 EUR / m²) |
| Bedrooms no. | 4 |
| Kitchens no. | 1 |
| Bathrooms no. | 3 |
| Building type | Villa |
| Year built | 2022 |
| Config | P+1+M |
| Courtyard | Private |
| Total land | 50 m² |
| Parking outside | 1 |
| From developer | No |
REALTOR®️ | SRS®️ | PSA®️
BLISS Imobiliare - Real Estate passion since 2006!
BLISS Imobiliare has been active in the Romanian real estate industry since 2006. Since then we have acquired an excellent reputation based on our high professional standards and commitment to our clients.
Our  BLISS Imobiliare team works closely with real estate buyers (and tenants) and with sellers for single unit transactions.
We also assist investors looking for development or speculative opportunities like working together to build portfolio(s) of income generating assets.
Find out how we at BLISS Imobiliare apply a comprehensive and integrated approach to meet the real estate needs.
As a professional and established boutique real estate consultant in Romania, we have acquired an extensive knowledge of real estate development and trends in Romania during our operation since 2006.

If this property is not exactly what you are looking for contact us and we will source what you are looking for. We collaborate within an extensive network of real estate professionals who will assist in finding you the property you want!
BLISS Imobiliare is the real estate division of Management Services BLISS SRL
Fiscal code RO18268740 | J09/11/09.01.2006
Please read the
Terms and Conditions
for collaborating with BLISS Imobiliare and for using this website.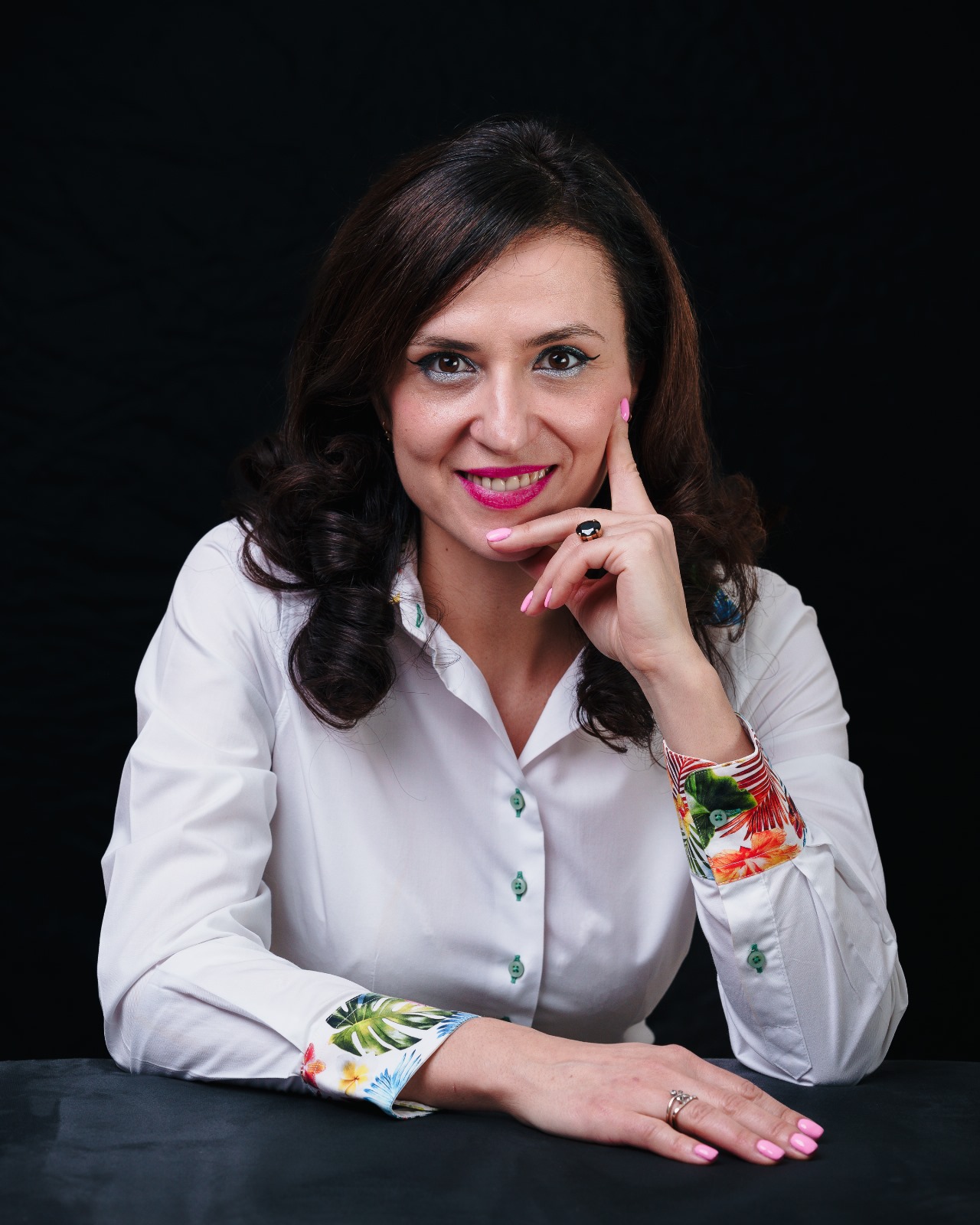 Violetta Tudorache